WaterWipes & Serenity Kids
Enter to win a HUGE prize pack from Serenity Kids & WaterWipes!
A year supply of WaterWipes Textured Clean Wipes⁠

A year supply of Serenity Kids Products

$150 Instacart gift card⁠
⁠
Submit your email below to enter!
⁠
Giveaway ends 9/30. Winners will be contacted on 10/1. US only. By submitting your email address, you are opting in to receive promotional emails from both Serenity Kids and WaterWipes.
Parents only want the best for their little one, from nourishing their bodies with the best food to what they're using to clean them up. And let's face it…. feeding time can be MESSY! Nourish your little one from the inside out with Serenity Kids & WaterWipes.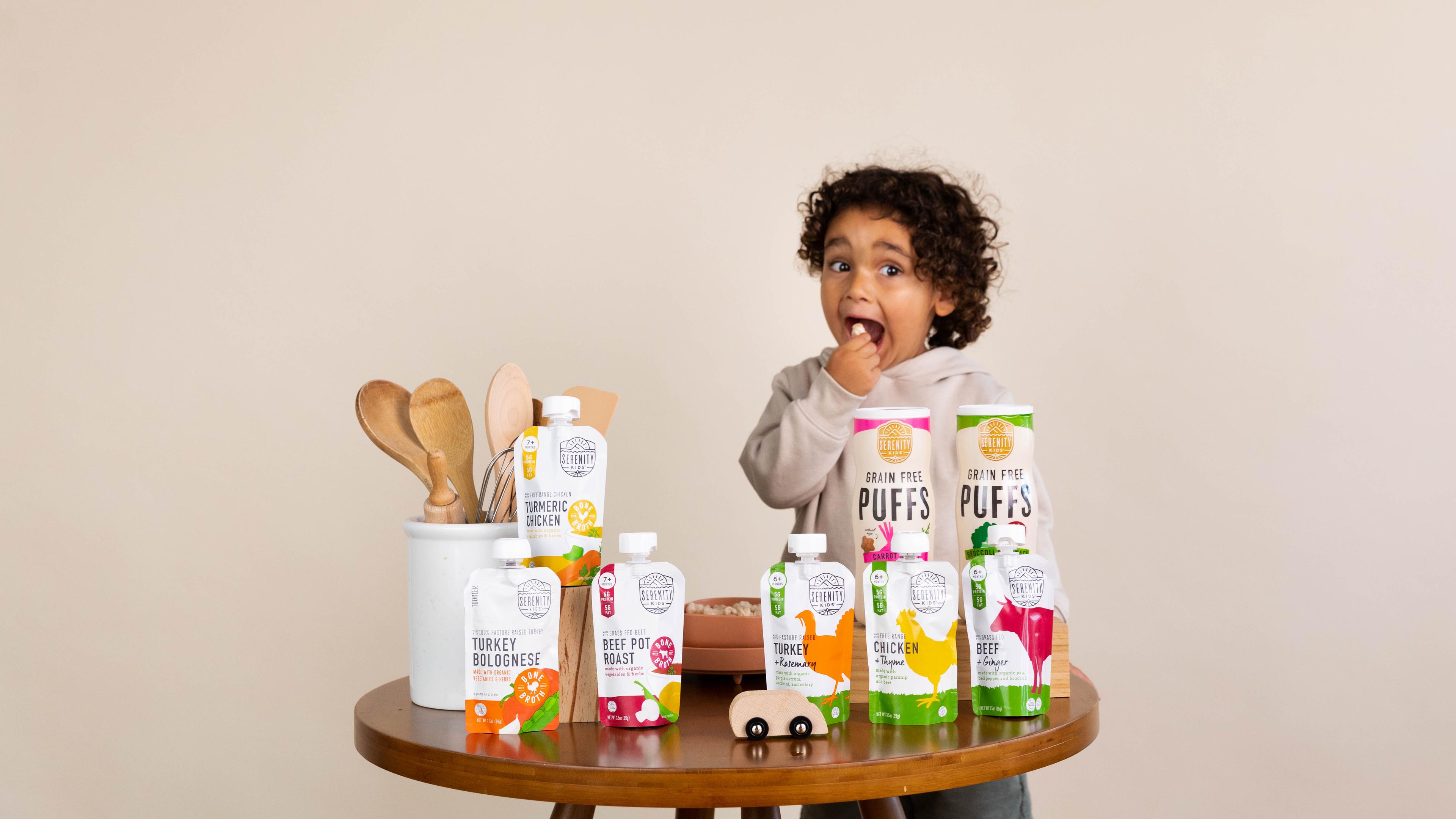 Nutrient-dense pouches, puffs and formula that taste great to little ones and are convenient for parents!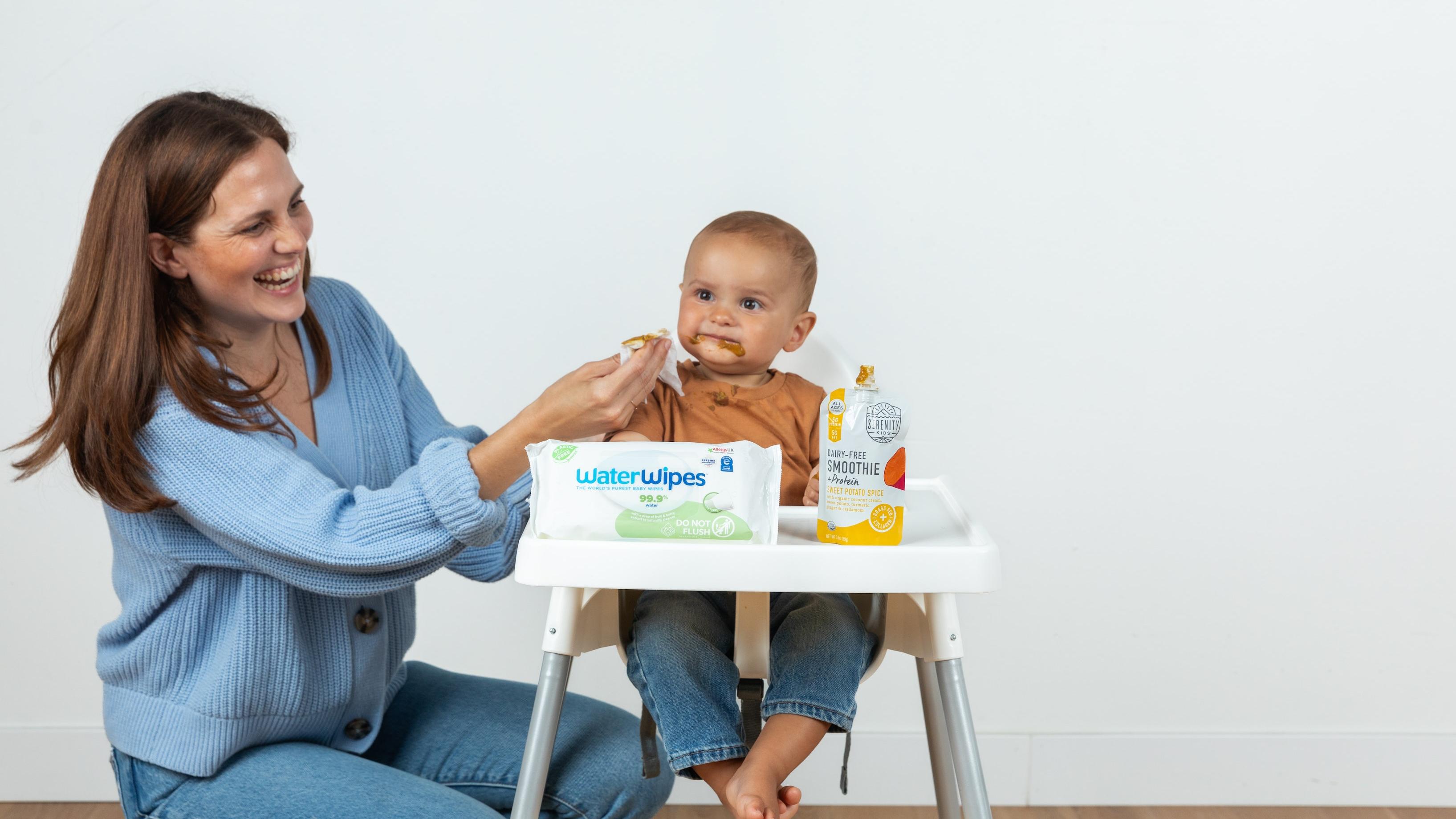 The world's purest wipes that contain just two ingredients: 99.9% water and a drop of fruit extract.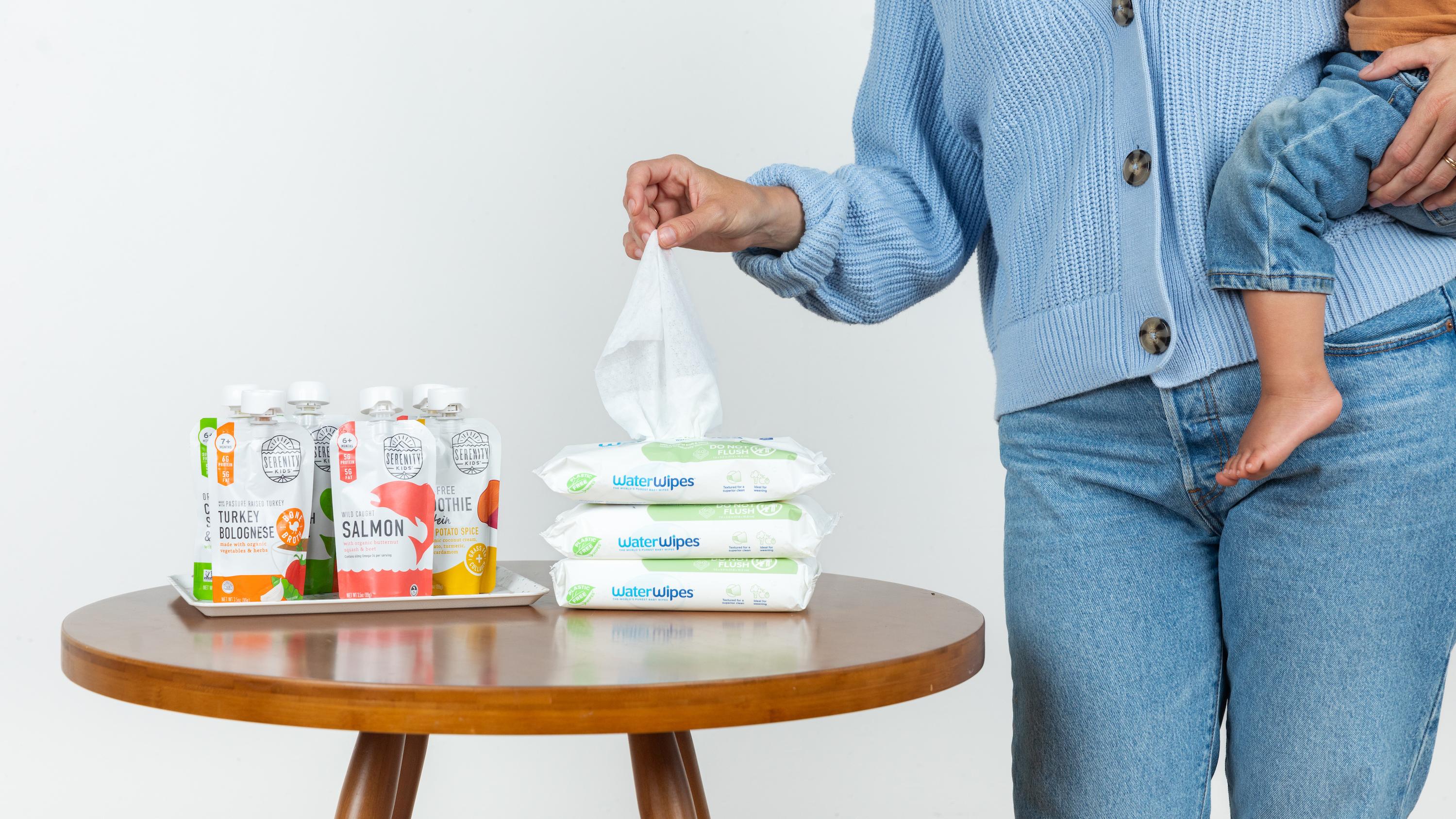 We've partnered with Instacart to bring you the best selection of Serenity Kids and WaterWipes products at a store near you!